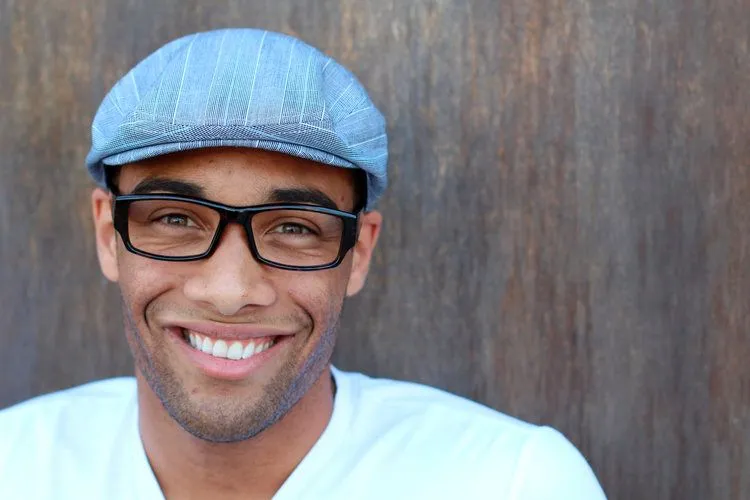 Dr. Vico is proud to offer our patients Whitening For Life! We pride ourselves on the smiles that leave our practice. We also pride ourselves on knowing our patients are maintaining the best possible oral health. Professional Whitening For Life was developed for those patients that are already taking their dental health seriously, and as an incentive for those who need a little help keeping up with their dental care. The patient will receive custom made, professional, take home whitening trays and gel for personal use.
As with any program, there is always fine print, but the details are simple. Below are a list of the detail for the Whitening For Life program. At your next appointment, a qualified staff member will explain in detail and have you read and sign the necessary forms to participate.
DENTAL OFFICE RESPONSIBILITIES
1. Mil Robles Dental will make whitening trays for any of our current patients age 18 and older that are medically and dentally able to receive tooth whitening, following a regular cleaning and exam. If the patient has not taken advantage of teeth whitening in the past, a small onetime fee of $99.00 will be charged for the program. For patients that have had whitening with our office there is no fee to participate. For new patients Whitening For Life is free with a paid exam and x-rays. (*Free Whitening offer can not be combined with any other coupons or specials.)
2. The patient will be scheduled for custom impression of their teeth, after which the whitening trays will be ready for pick up within two weeks.
3. Our helpful staff will deliver the custom made trays along with 3 syringes of whitening gel. Patients will be given instructions on the proper usage and answer any patient questions or concerns.
PATIENT RESPONSIBILITIES
1. You must be a current patient on our active files, and should have a cleaning and exam prior to the impression appointment.
2. Patients must keep their regular scheduled cleaning, exam, and x-ray appointments.
3. If a change comes in your schedule, we require 24hours notice so other patients can be served during your previously scheduled appointment. We will require that you schedule within 4 weeks of the previously scheduled appointment date.
4. One whitening gel syringe will be rewarded at each prophy appointment. Additional syringes can be purchased for $15.00.
5. Lost or destroyed trays will be replaced at a cost of $35.00 (per tray) to the patient.
6. Should any of the rules fail to be met, you will be disqualified from the program but will be provided the opportunity to re-enroll for a $99.00 reactivation fee.
If you have any questions or are interested in becoming a Whitening For Life patient, we will be happy to assist you at your next visit!
Any Questions? Contact Us.
---